Events Offered
Wild Cave Adventures offers a selection of activities to suit every occasion. Group events are organised to suit your specific requirements, at a time that suits you. Call us to discuss your requirements and see how we can make your occasion into a memorable event.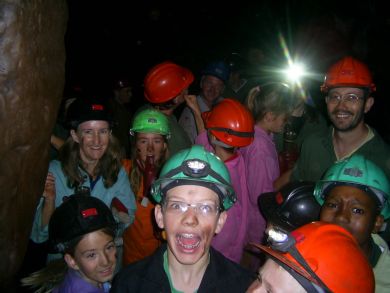 Birthday Parties
An adventurous birthday party in Bat Cave - for kids between the ages of 8 and 80 - is an adventure to remember! From being dressed in overalls and mining helmets to spending time underground getting grubby, the focus is on giving the kids a unique experience.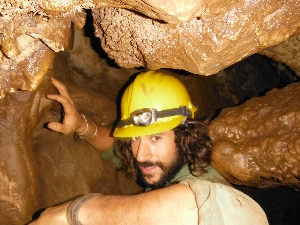 Educational Events
Being 50m underground gives a unique view of what the earth actually looks like below the surface. Educational events are ideal for school Geography outings, with a focus on the types of rocks, rocks formation and wildlife living below the earth's surface. Our experienced guides will turn your school outing into a fun, memorable occasion for your whole class.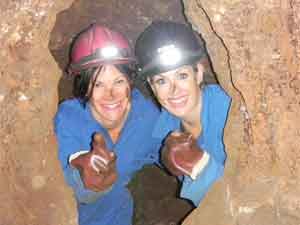 Corporate Team-Building
Companies are filled with average people whose idea of adventure is reading a spy thriller! Keeping these people in mind, we have designed a package with a sense of competitiveness but with no pressure to get people to get out of 'comfort zones'. We do, however, guarantee that everyone comes away having experienced something unique and memorable.
Please call our office to discuss your requirements, or to make a booking.
---